The Metro Hockey Academy Joins the HSL!
---
---
The Hockey Super League is proud to announce a partnership with Metro Hockey Academy! The Metro Hockey Academy is a "Not-for-Profit" institution that selects elite level players around the Lower Mainland & Fraser Valley (Metro Vancouver).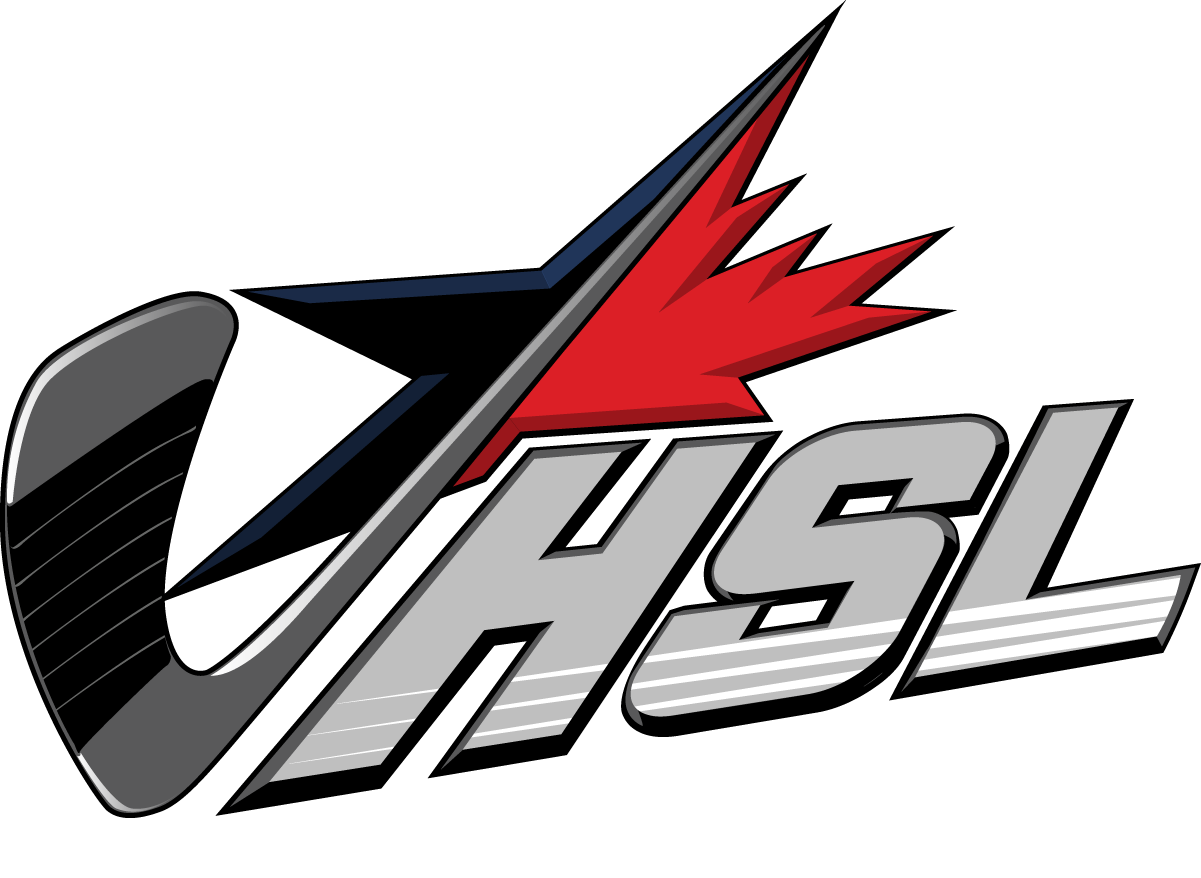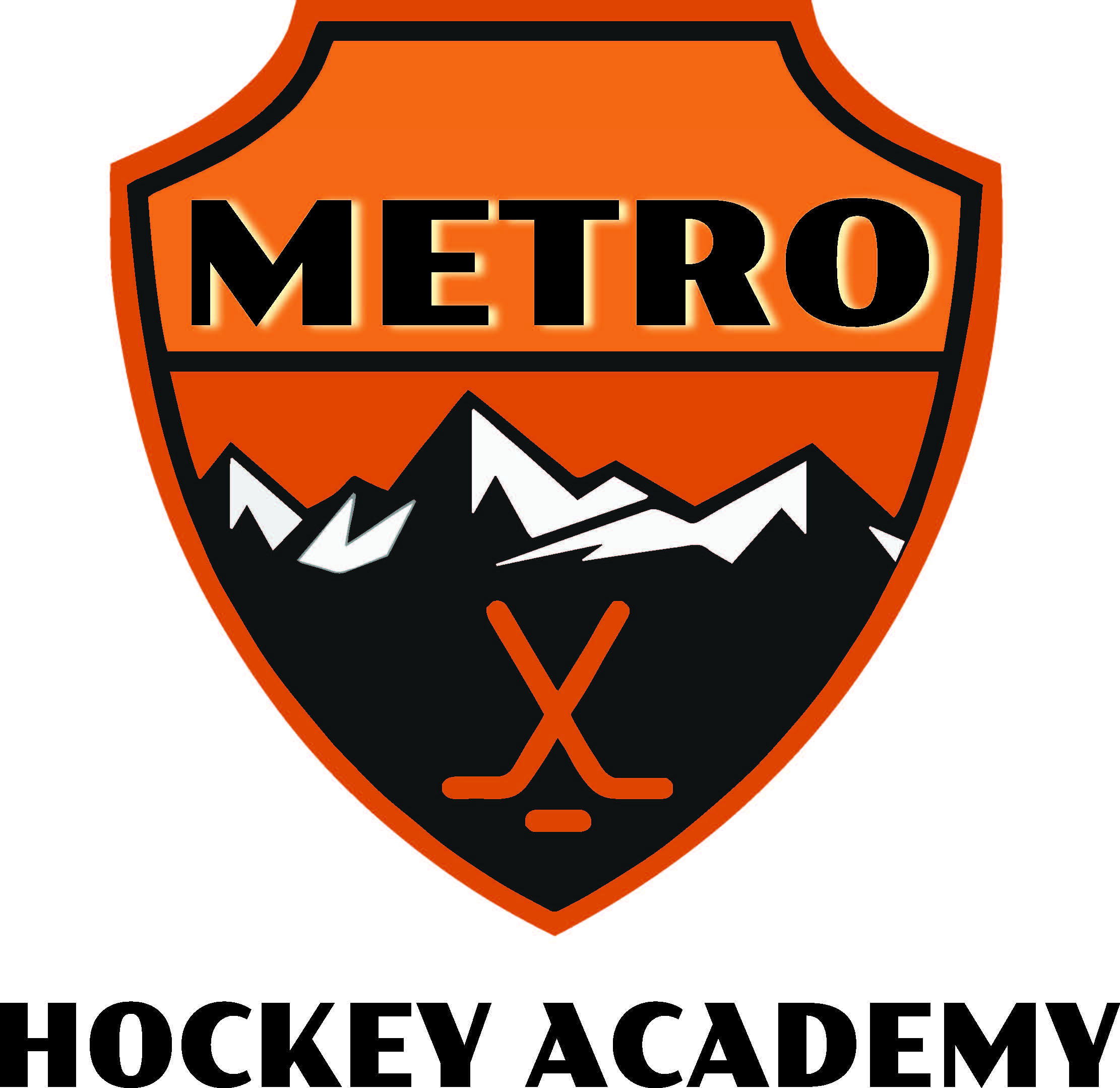 Metro Hockey Academy was created to provide a borderless and cost effective developmental program for athletes in the Lower Mainland. They offer professional-level facilities and an elite hockey program in order to challenge our athletes and provide them with skills, strength, knowledge and confidence both on and off the ice. Michael Chong, the Director of Operations for Metro Hockey Academy, is excited to partner with the Hockey Super League.
The academy will provide our student athletes with a Pro-development experience with games while they remain at their current school with their friends.
"We were very drawn to the progressive nature of the Hockey Super League. Their focus on long-term athlete development through increased practice and skills training parallels our long-term goals as an organization. Their showcase style game format also offers us a unique opportunity to provide our athletes with out of province competition without sacrificing the developmental hours required to maximize athletic development."
Metro Hockey Academy will compete at the U13 Varsity and U14 Prep Major levels next season during selective showcase weekends. Metro Hockey Academy is currently hosting tryouts for the upcoming 2019-20 season and Chong stated that the level of interest has been outstanding. "We are currently hosting 2005 & 2006 born athletes for the upcoming season and the amount of interest that has been shown has surpassed our expectations. We will be expanding our programs to 2007 born athletes in the 2020-21 season and we look forward to continuing to create a unique developmental environment alongside the Hockey Super League for many years to come."
The Hockey Super League would like to welcome Metro Hockey Academy into the league. We are very excited to offer our current and future franchise members with the opportunity to experience out of province competition as we continue to grow together with continuous improvement to create a positive and unique environment for athletic development.