2019 Team Brick Alberta Roster Littered With HSL Talent!
---
---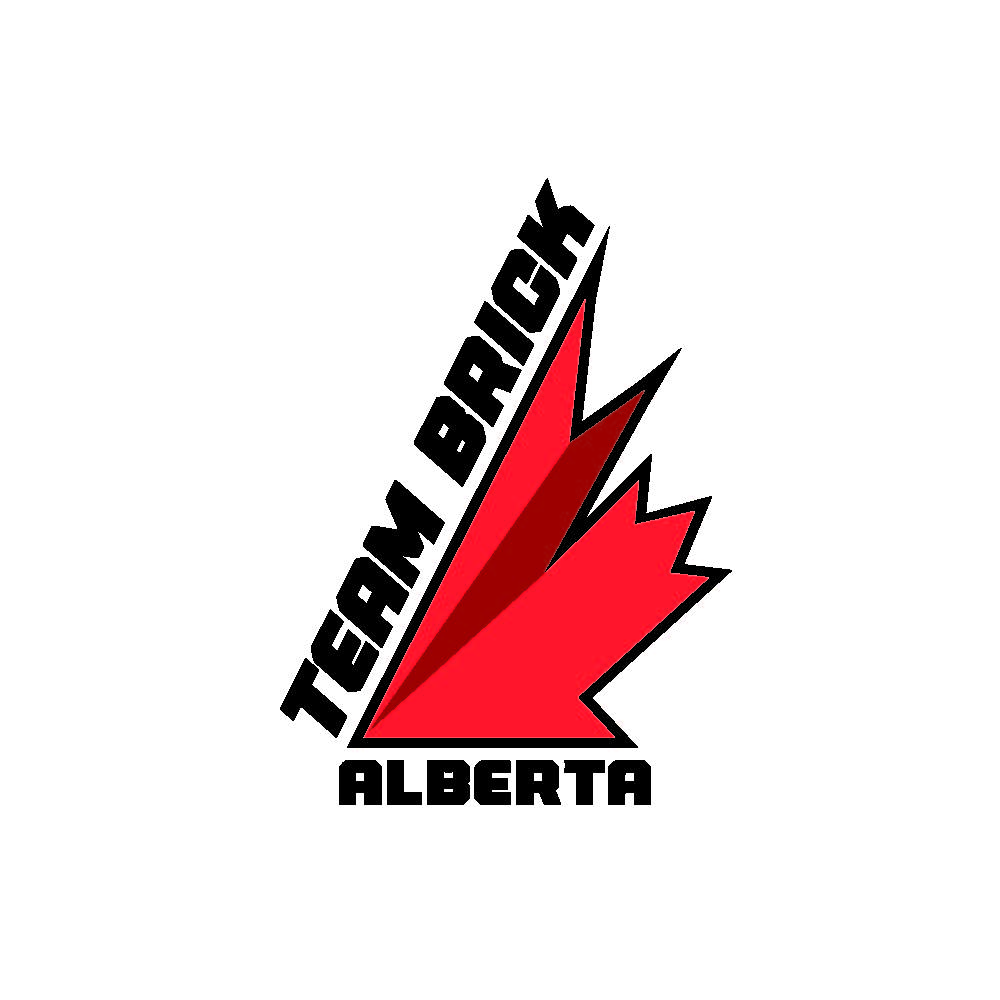 ---
Team Brick Alberta has announced the roster that will represent the province at the 30th Annual Brick Invitational Hockey Tournament which is hosted at the West Edmonton Mall Ice Palace from July 1st to 7th. The tournament features the best 10 year old hockey players in North America and truly is one of the most unique youth sporting events in the world.
The 2019 edition of Team Brick Alberta is littered with Hockey Super League athletes that competed around the province in the 2018-19 HSL Season. Overall, Team Brick will feature a total of 11 Hockey Super League athletes from a total of three HSL Franchises. Congratulations to all of the athletes selected for Team Brick Alberta, but a special congratulations goes to the following athletes who we know will make the province of Alberta proud:
Aden Bouchard - Airdrie, Alberta
Antonio Cazac - Calgary, Alberta
Nathan Cole - Airdrie, Alberta
Seamus Dillon - Cochrane, Alberta
Braxton Gibson - Calgary, Alberta
Adam Halat - Chestermere, Alberta
Evan Lynch - Calgary, Alberta
Leif Oaten - Cochrane, Alberta
Luke Ruptash - Edmonton, Alberta
Holden Sexsmith - Calgary, Alberta
Jordin St. Louis - Airdrie, Alberta
Team Brick Alberta kicks off the tournament at West Edmonton Mall on July 1st, 2019 at 12:30 pm against Team Quebec. Follow the Brick Invitational Tournament by clicking here.
Good luck to Team Brick Alberta!