HSL Hires Director of Officiating and Development
---
---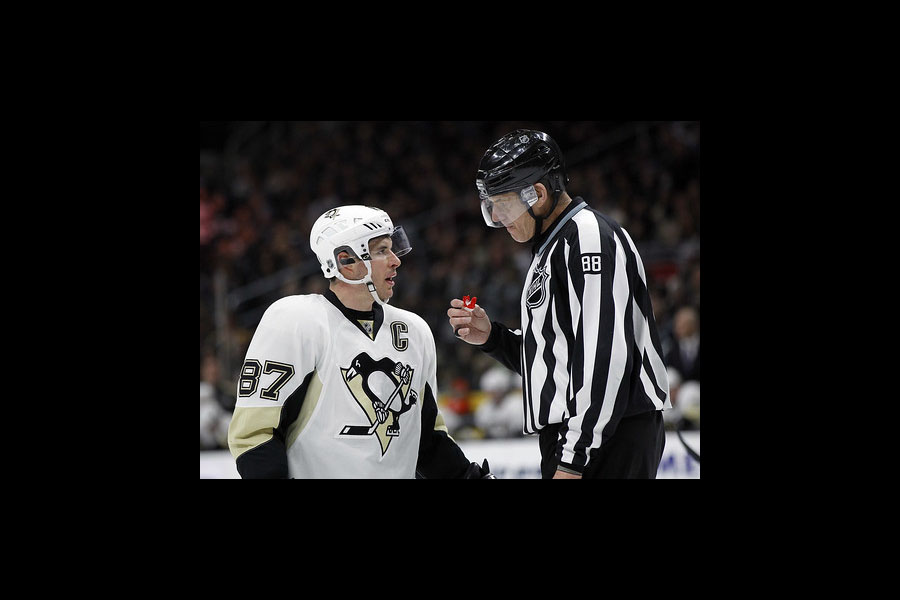 ---
It is with great excitement that the Hockey Super League is announcing the hiring of former National Hockey League official and possible future Hockey Hall of Fame member, Mike Cvik! Mike will serve as the Director of Officiating and Development, and will work alongside our current Referee in Chief, Norm Shaw on all matters pertaining to our officials.
The 6'8" Cvik is a former National Hockey League Linesman who officiated at the highest level for 29 seasons (1,868 Regular Season games & 100 Playoff games). Prior to reaching the NHL level, Mike spent 10 seasons officiating at the AJHL, CIS (Now USports), ACAC and WHL levels. His four seasons in the WHL culminated in him being named to the officiating crew for the Memorial Cup Final in 1986. During his NHL career, Mike was on the ice for some of the most memorable moments in hockey history, including the 30th NHL All Star game (1998 - Vancouver), 2011 Heritage Classic (Montreal vs Calgary), with the pinnacle assignment being the 2002 Winter Olympic Final between Canada and the USA. Following his illustrious career, Mike has been mentoring officials at the following levels: AJHL, USports and the Canadian Woman's Hockey League.
The HSL was built on the principle of giving young athletes and their families an alternative developmental program. Being able to add someone of Mike's knowledge and experience will give our officials a resource that affords them the same developmental opportunities as our athletes.
We look forward to working with Mike on providing our officials with a development and mentorship program that will continue to strengthen the HSL's experience for all of those that are involved.
Information for future HSL Referee Development Camps will be released on our website throughout the summer. Any officials that are interested in becoming a member of our league, please click here to contact Referee in Chief, Norm Shaw.