HSL Checking Clinics for 2007 Major, U13 Varsity and U14 Prep a huge success!
---
---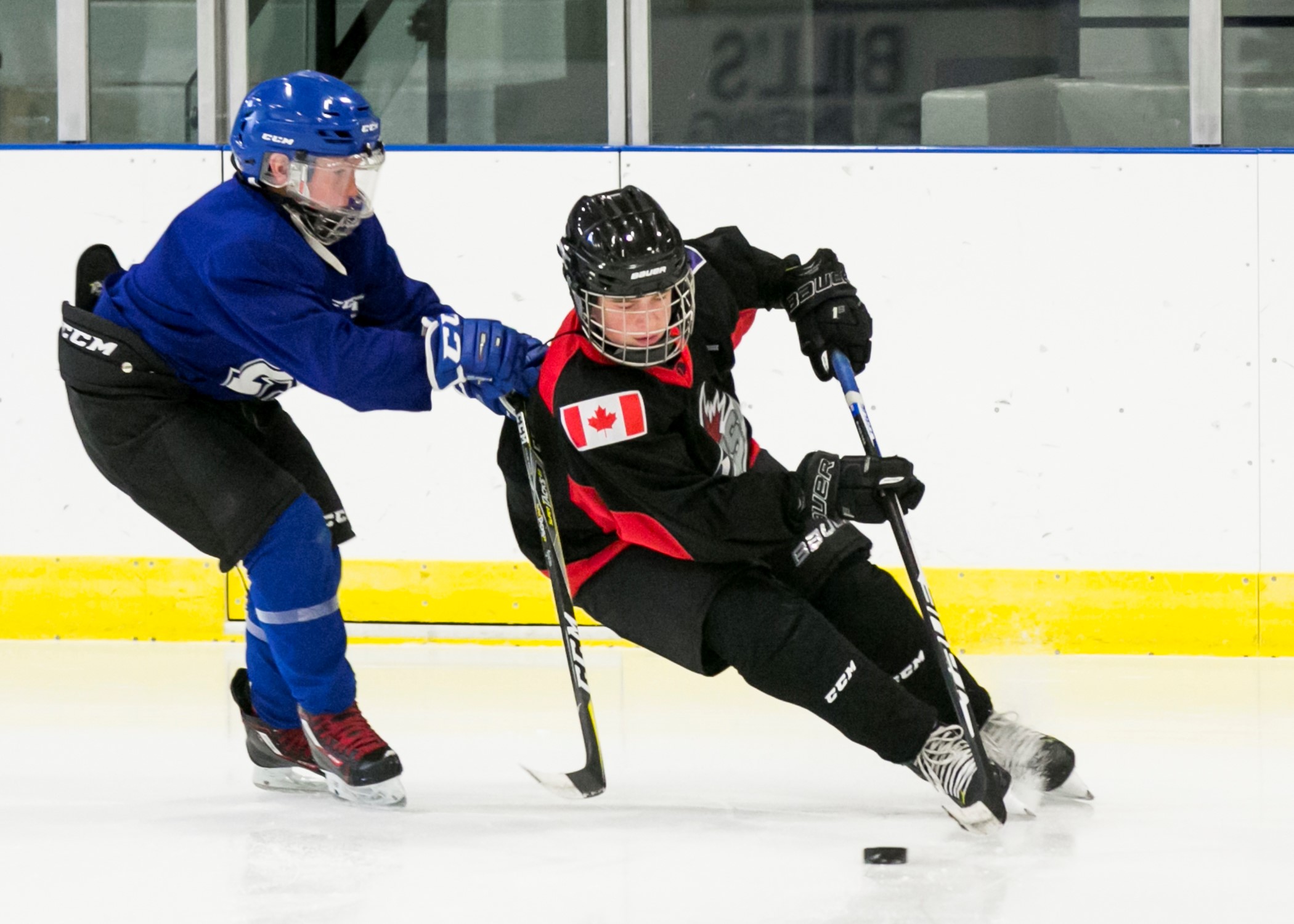 ---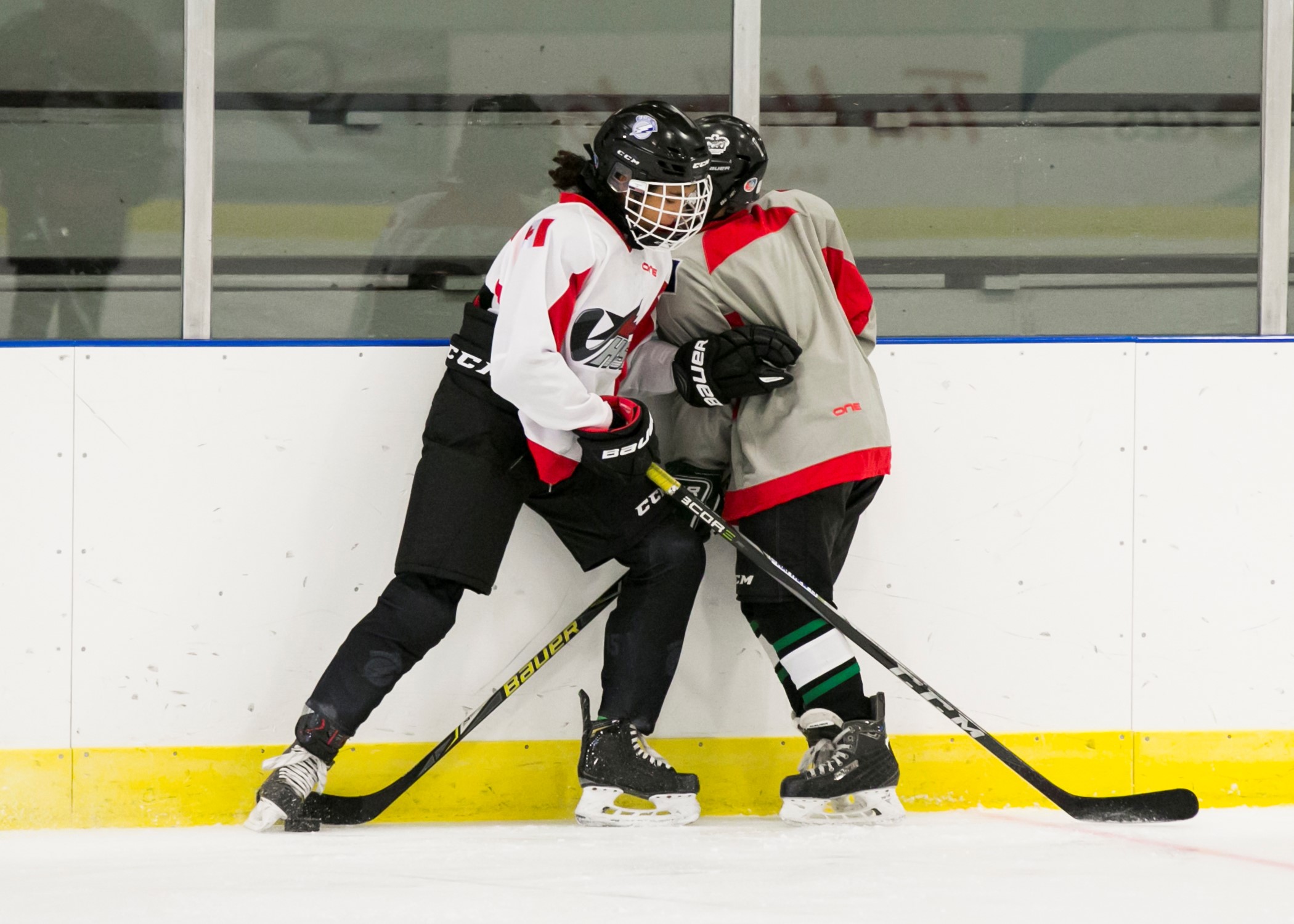 What an amazing few weeks getting our 07 Major, U13 Varsity and U14 Prep divisions ready for an exciting year of safe and skilled contact hockey!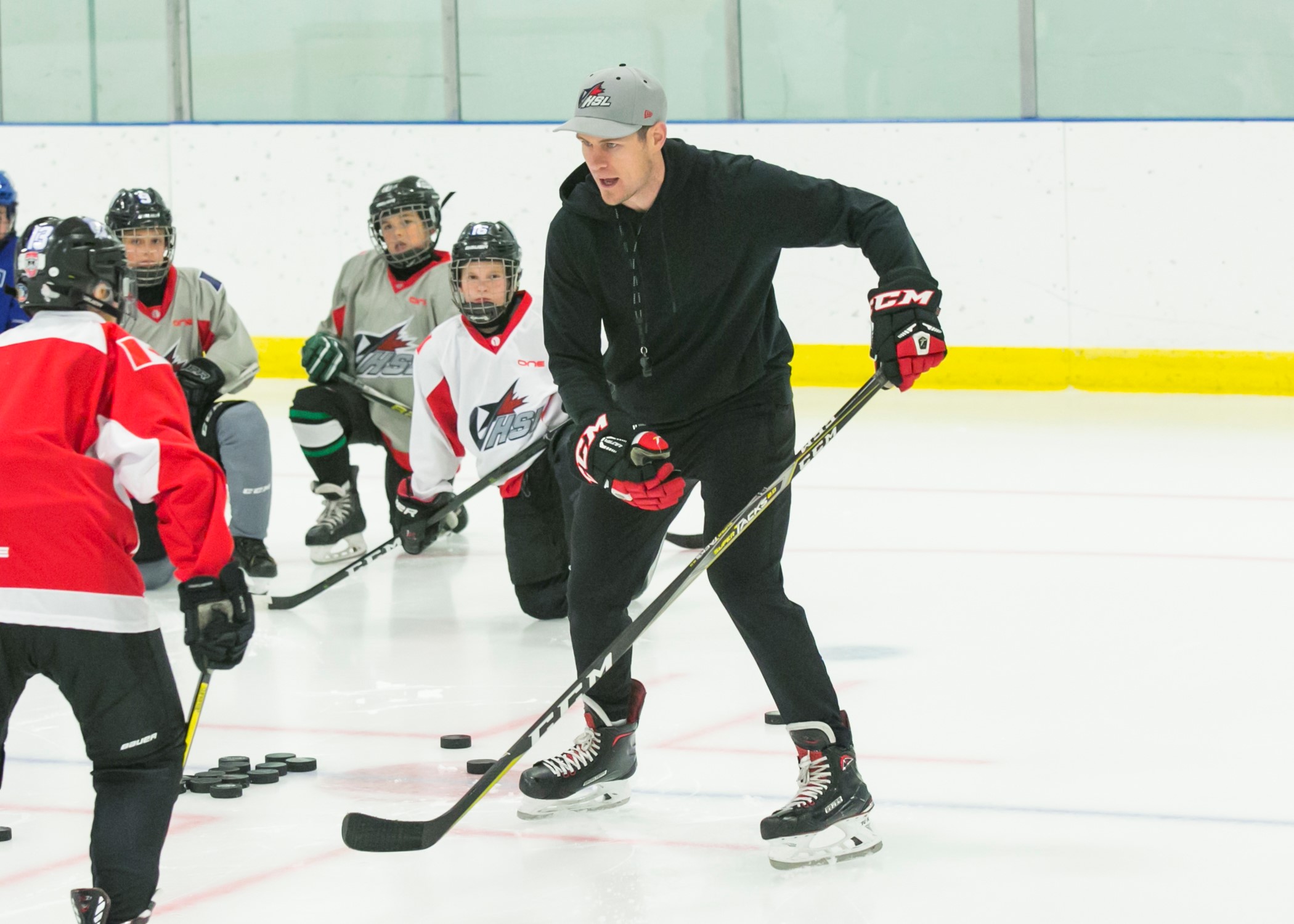 Our league mandated Checking Clinic offers all Hockey Super League athletes 4.5 Hours of Professional On-Ice Instruction, 2 hours of professional off-ice instruction and classroom video sessions showing proper techniques as well as an explanation of our modified checking rules.