Dynasty Hockey Group HSL Prospect of the Month
---
---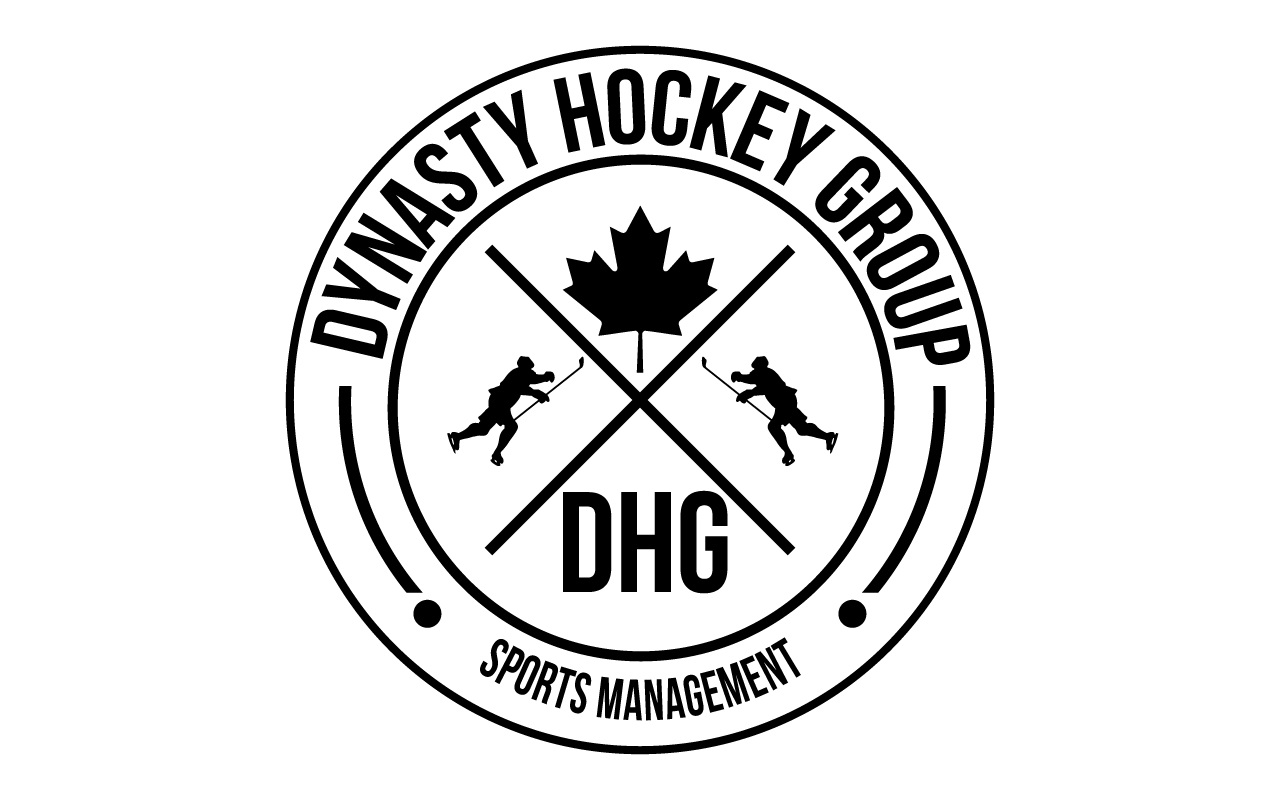 ---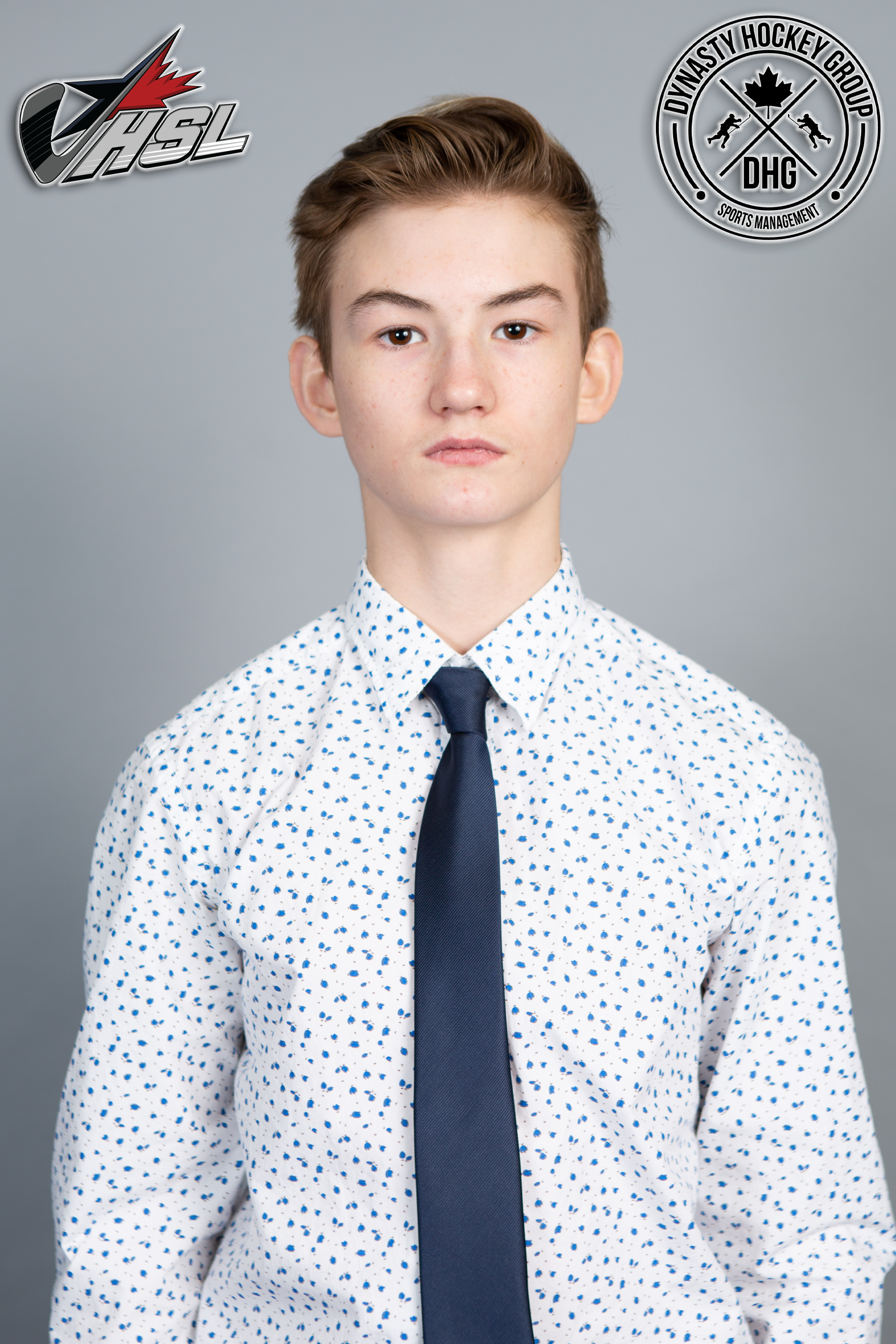 Hudson Scrimshaw is our first ever Dynasty Hockey Group Prospect of the Month for the month of January!
Hudson is a 5'8" September 2005 born, WHL draft eligible winger on the Saints Pro Hockey Academy (SPHA) U14 Prep team. The Fort Saskatchewan native is enjoying a very successful 2nd season as a member of the academy and has amassed 32 G - 27 A - 59 points in 29 games this season, averaging slightly above two points per game.
His last eight games has seen him collect 9 G - 5 A - 14 P leading his team to a 7-1 record. 'Huddy', as his teammates call him is a highly skilled player that is one of the hardest workers on the team. He is always working on honing his skills that are needed to succeed at the next level. Coach Middleton is comfortable putting him on the ice in all situations and is a consummate teammate. Scrimshaw is a right handed shooting winger that possess a style of game that suits any situation, a bigger body that is not afraid to grind it out in the corners but also possess the offensive skill set to either distribute the puck to his teammates or put the puck in the back of the net himself.
Congratulations to Hudson Scrimshaw, our Dynasty Hockey Group HSL Prospect of the Month for January.
DYNASTY HOCKEY GROUP:
'It starts with a dream...DHG only represents quality players on and off the ice that come from quality families. We have been building a reputation throughout the hockey world for 35 years. We have built relationships from Bantam coaches to NHL General Managers/Owners throughout our hockey journey. Past playing, scouting and agent/advisory will help continue to grow our network to allow our players to achieve the best opportunity for the individual.'