HSL Begins to Announce Teams Accepted for the 2020-21 Season!
---
---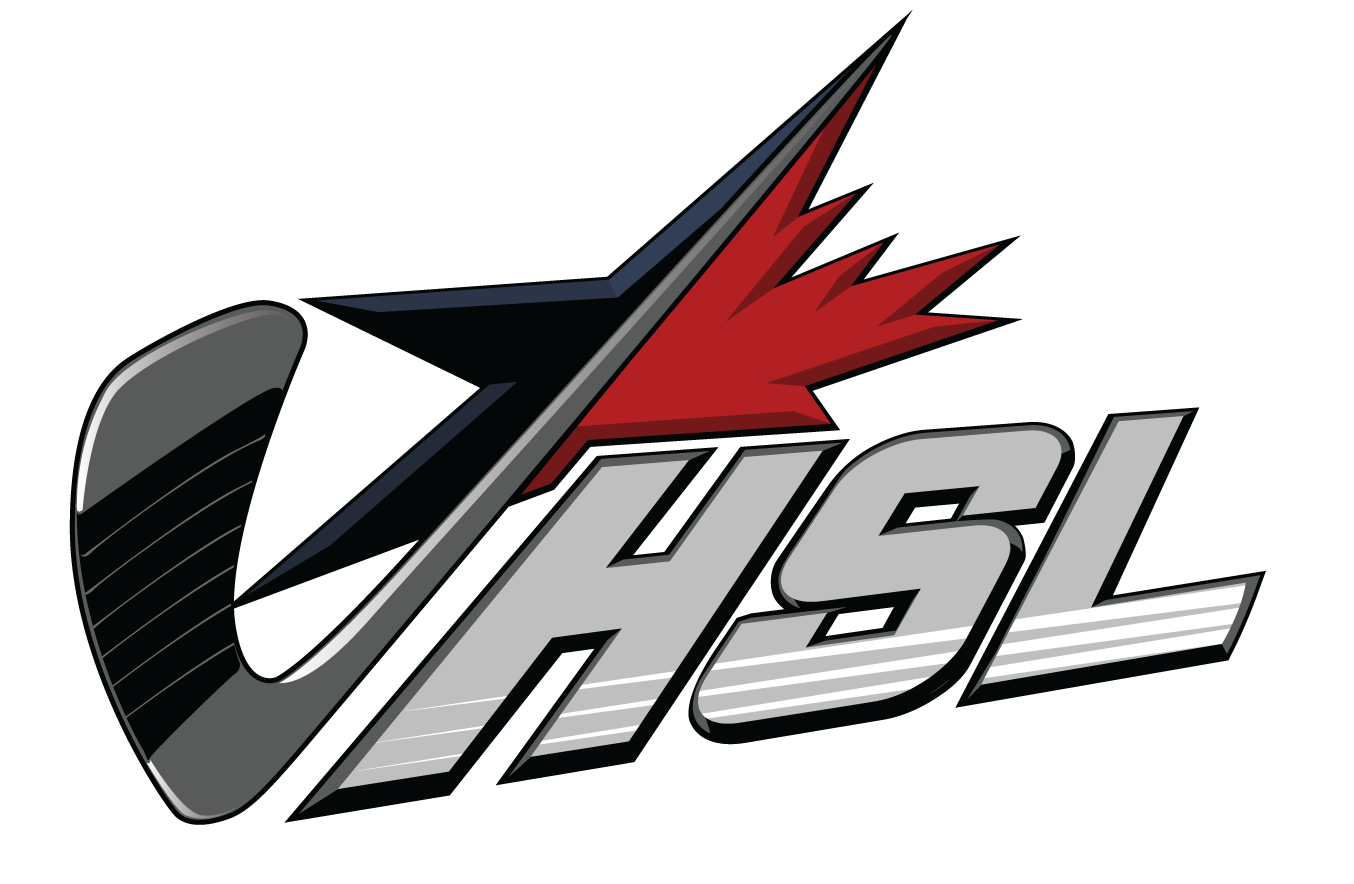 ---
It is with great excitement that we have begun adding teams to our website that have been accepted for the 2020-21 Hockey Super League season. What began with 9 teams and two divisions in 2017-18 has grown to what we are today, which is a testament to all involved from franchise owners, to coaches, to managers, to parents, and to the athletes. The 2020-21 season will feature over 80 teams that will compete in 13 age appropriate divisions at showcases across Western Canada.
We are also very excited to grow at the older levels as we are introducing an Under 17 division that will be for athletes born in 2004 and 2005. Anyone who is interested in more information about this or any of our other divisions or teams, please email info@hockeysuperleague.ca.
On behalf of the Hockey Super League, we would also like to encourage you to continue practicing your social distancing, hand hygiene, etc as we continue to push towards flattening the curve so we can get back to normal as soon as possible. Stay safe!
Stay tuned to our website for further information on teams accepted and any other important updates!