Town of Viking Releases Economic Impact Statement Regarding the HSL
---
---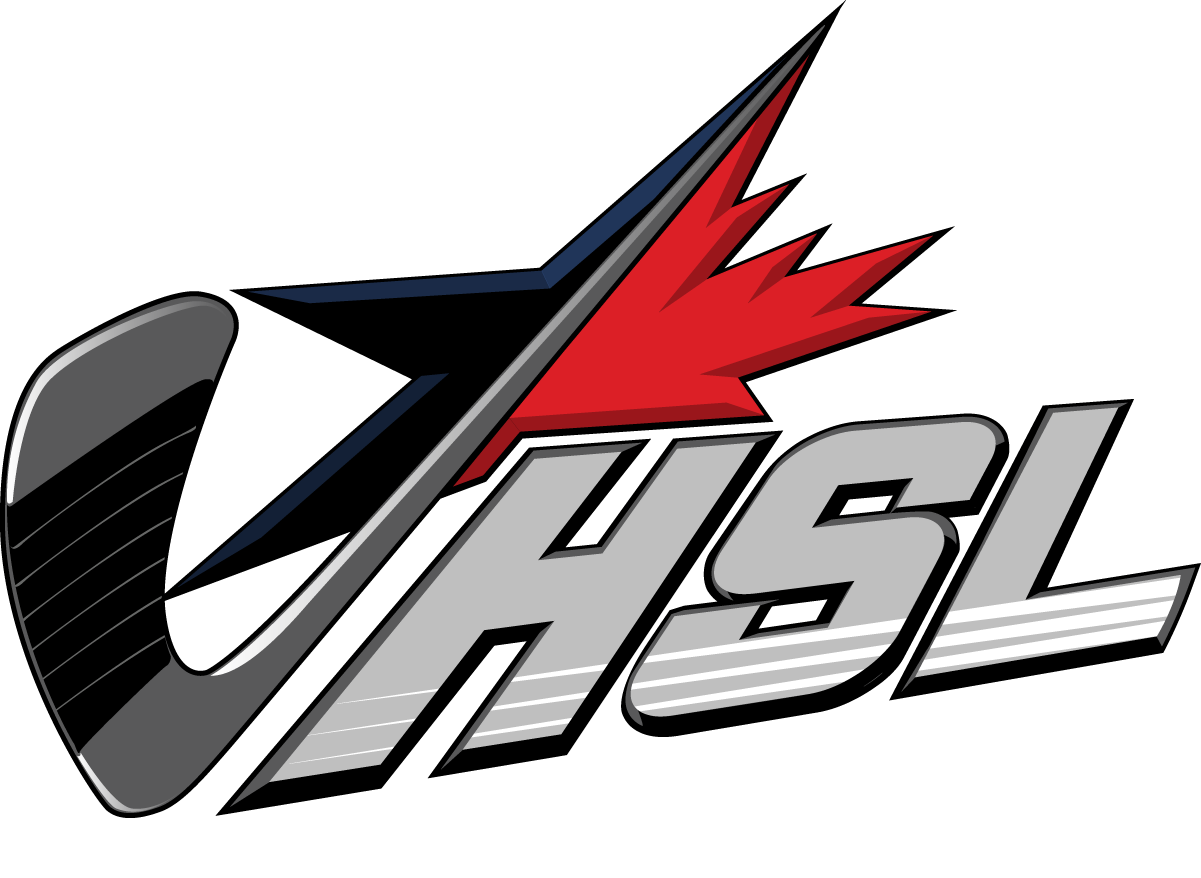 ---
Thank you to the Town of Viking for featuring us in their Local Notices on May 13th, 2020. We look forward to continuing our strong relationship with the arena and all businesses in their wonderful community. Thanks to Mayor Jason Ritchie and all of his staff on putting together this information.
Please read the article below:
HSL Financial Impact - Viking
Since the inception of the
Hockey Super League
(HSL), the Viking Carena and the local businesses within the Town of Viking have bene?ted immensely from the youth sports organization's usage of our facility. Within the facility itself, we have been able to utilize ice that otherwise may have been left vacant, and last season this brought $49,888.15 of ice bookings for weekend show-cases alone.
On top of that, the
Red Wings Hockey Club
(which is a member of the Hockey Super League) used the facility as its home rink and spent an additional $15,067.88 on ice, bringing the total amount spent on ice by the HSL league and teams up to $64,956.03.
In addition, in speaking with the Carena Concession Manager, Tim Goodison, it is estimated that HSL players and parents spent roughly $5,000 per weekend at the concession during showcase weekends. He estimates it works out to roughly $400 per game and during the 2019-2021 season the HSL played 181 games in Viking which brought in an estimated $72,400 in food sales. He also estimates that Red Wings players/parents spent on average $150 per practice at the concession. The Red Wings had 65 practices in the Carena during the 2019-2020 season which was cut short by Covid-19.
The league also hosted a checking clinic in the facility which took place September 5-6th, 2019 and that brought in an additional $2000 in concession sales.
This past season the Town was able to purchase 2 Sparx skate sharpening machines which saw significant use during HSL Showcases and will continue to create profit in the future as more teams utilize the facility.
The 2008 Major Championship was also set to take place on March 12 - 15th, 2020 in which an additional 19 games would have been played in our facility bringing in hundreds of families into our community once again, but that was cancelled due to the Covid-19 pandemic.
Here is a breakdown of dollars spent by the HSL and member teams during the 2019-2020 season at the Carena facility:
Ice Usage - Dollars Spent
HSL Ice - $49,888.15
Red Wings Ice - $15,067.15
Total Ice Costs - $64,956.03
Concession - Dollars Spent (Estimated):
HSL Showcases/Checking Clinic - $74,400.00
Red Wings Practices (65 Practices) - $9,750.00
Total Concession Dollars Spent - $84,150.00
Estimated Dollars Spent - Viking Carena - $149,106.03
In addition to the money spent at the Carena, local businesses in Viking have also benefitted from the arrival of the Hockey Super League. Hotels saw a large increase in weekend visitors as the HSL has teams from all over western Canada with teams travelling from as far away as Vancouver Island to play games in Viking. Most Showcase weekends bring teams from Calgary, Grande Prairie, Edmonton and various small towns across Alberta into town for 3 days of games. Many of these teams have taken advantage of local restaurants, liquor stores, gas stations, etc. The full economic impact on these businesses would be difficult to calculate but is a significant boost to all members of the Town of Viking.
In conclusion, the Hockey Super League and its members spent roughly $150,000 at the Viking Carena during the 2019-20 season. Local businesses saw their hotels sold out, restaurants full and other small businesses significantly impacted. The Hockey Super League has had a significant positive financial impact on the Town of Viking and its local businesses.
Yours truly,
Jason Ritchie
Mayor - Town of Viking