Make it Four Straight Challenge Cup Championships for the HSL
---
---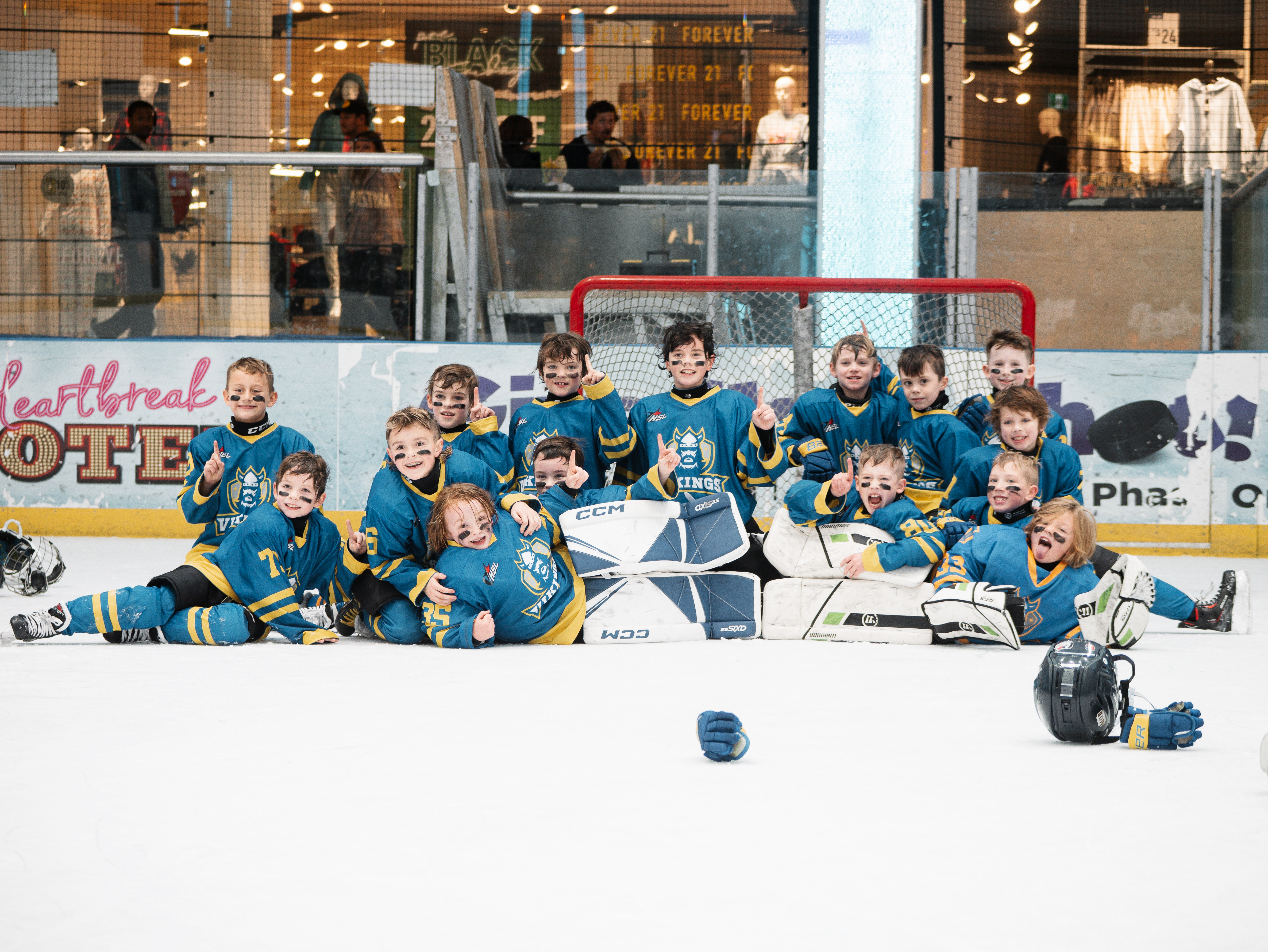 ---
The Vikings Hockey Academy, a first year franchise in the Hockey Super League took down some of Western Canada's top 2014 teams to become the Champions of the 2014 Challenge Cup which was hosted at West Edmonton Mall! This was the fourth consecutive Challenge Cup Champion being from the Hockey Super League after previous successes in the following 2022-23 Challenge Cups: 2012 (Aces Hockey Academy), 2013 (Spartan Academy), 2010 (Aces Hockey Academy).
It was a picture perfect tournament for the Vikings as they went 6-0 throughout the event which included a goal differential of +21 in total. They took a 5-0 record into the Championship final which saw them take the game by defeating the HPL Flyers by a score of 8-6 in what was a terrific, end-to-end final.
Congratulations to the Vikings on the championship in their first season as members of the HSL!
For more tournament information, please click here.