HOCKEY SUPER LEAGUE PARTNERS WITH INSTAT HOCKEY
---
---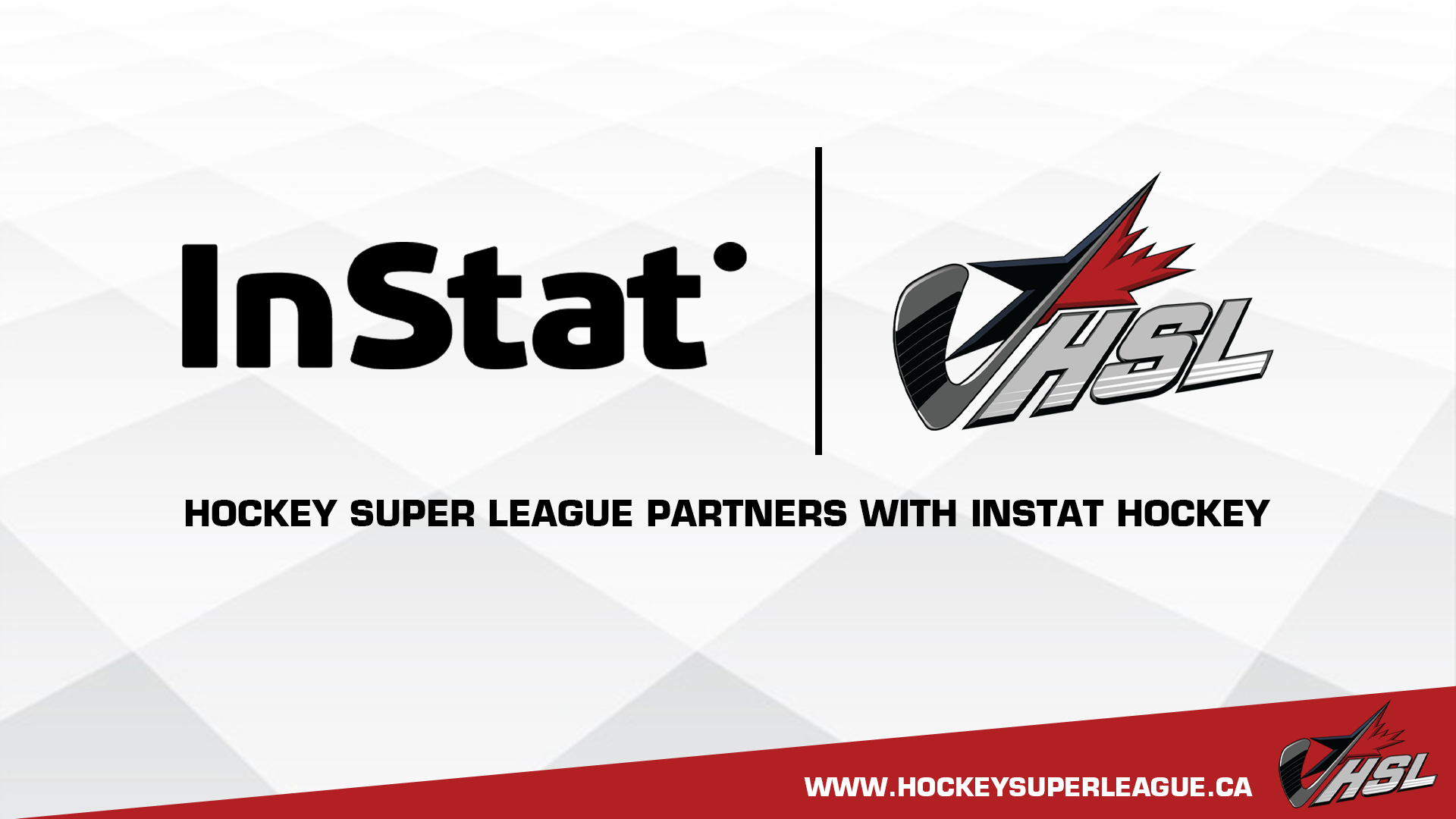 ---
The Hockey Super League is pleased to announce their new partnership agreement with InStat, a worldwide leader in sports performance analysis for leagues, clubs, players and media.
Each HSL player that competes in the 2009 Major, U14, U15 and U16 Prep and Varsity Divisions, will have individual access to their own profile page as well as access to player data and video from many of the top leagues in the world including the NHL for developmental purposes. HSL coaches will receive detailed game-by-game analytical reports, statistical breakdowns which assists them in preparing for opponents as well as determining areas of improvement for both their teams and individual players.
Hockey Super League Commissioner Tyler Wowk says, "The partnership with InStat will be a great addition to the league's development structure and we are excited that HSL athletes will have access to this remarkable tool as they continue to focus on their own personal development. This partnership will also increase athlete exposure as many junior hockey teams are also using the Instat software for their scouting staff to see the analytics, data and video footage of specific athletes.
"We are happy to offer our services to the Hockey Super League, as their growth and progress in only four years of existence has not gone unnoticed. The HSL has proven to offer high level programming and development for elite level players in Western Canada," said Mark Yates, Director of North America for InStat.
"Partnering with the HSL is a terrific opportunity for InStat to continue our own success in providing analytical data and video services in relation to hockey showcases in North America. Exciting days are ahead for both of our organizations," Yates continued.
InStat Sport, founded in 2007, is a leading provider of performance analysis services in football/soccer, basketball and ice hockey. Ice hockey clients of InStat range from the top North American and European professional, collegiate, junior and youth hockey leagues and teams in both men's and women's hockey. For more information regarding InStat, visit the company website www.instatsport.com.