Hockey Super League's Aces Crowned 2012 Challenge Cup Champions
---
---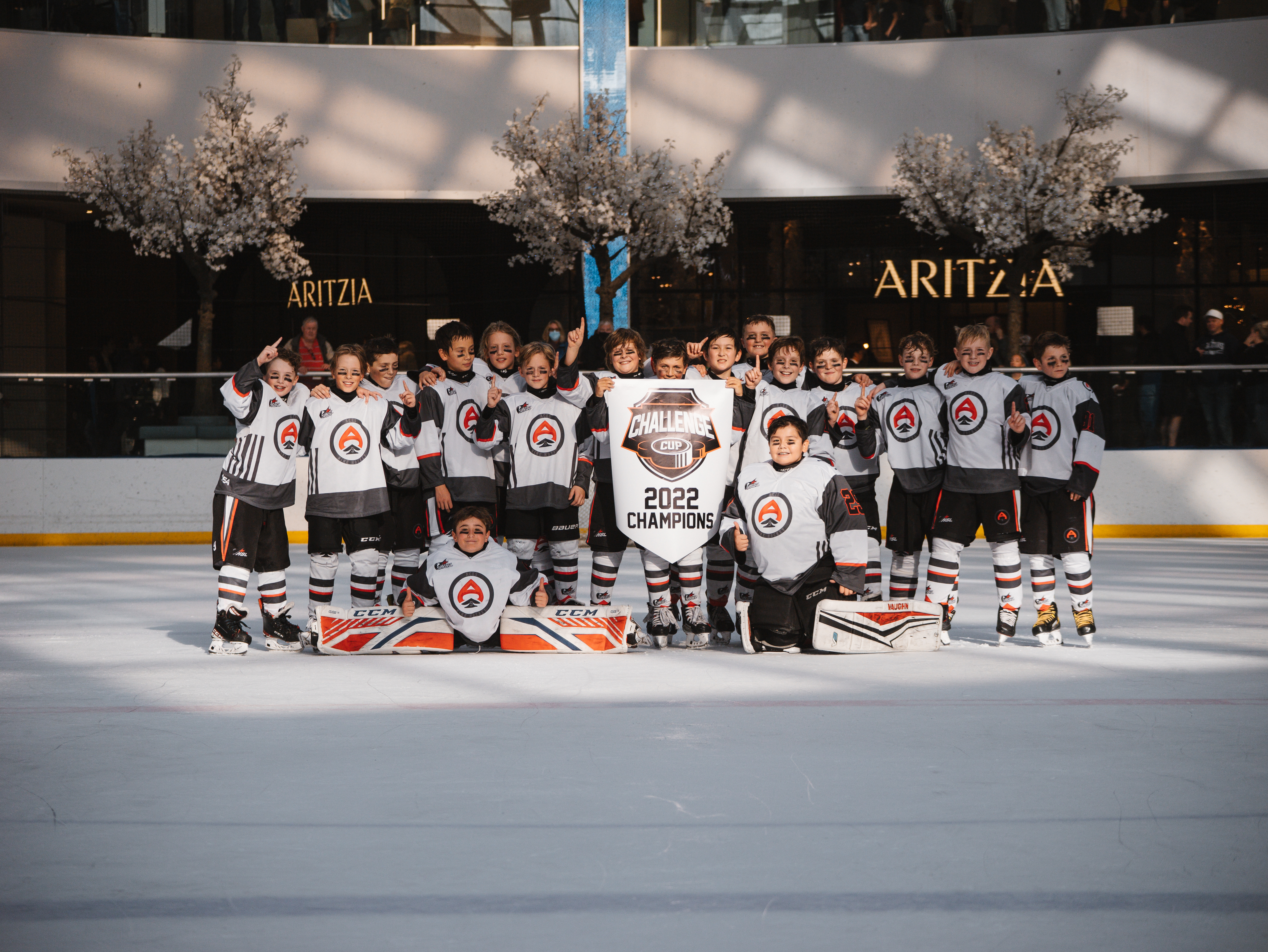 ---
The Hockey Super League was well represented in the 2012 Challenge Cup hosted at the West Edmonton Mall Ice Palace as the Aces Hockey Academy were crowned the champions in this event hosted for elite 2012 teams from the HSL and the HPL from British Columbia.
Through the tournament, the Aces put together a 5-1 record in total which included a 4-0 triumph over the HPL Flyers in the Championship game.
Congratulations goes out to the whole organization for putting together such a great performance and representing the HSL so well!
For a list of all results, please click here.