2010 Aces Hockey Academy Crowned 2010 Challenge Cup Champions
---
---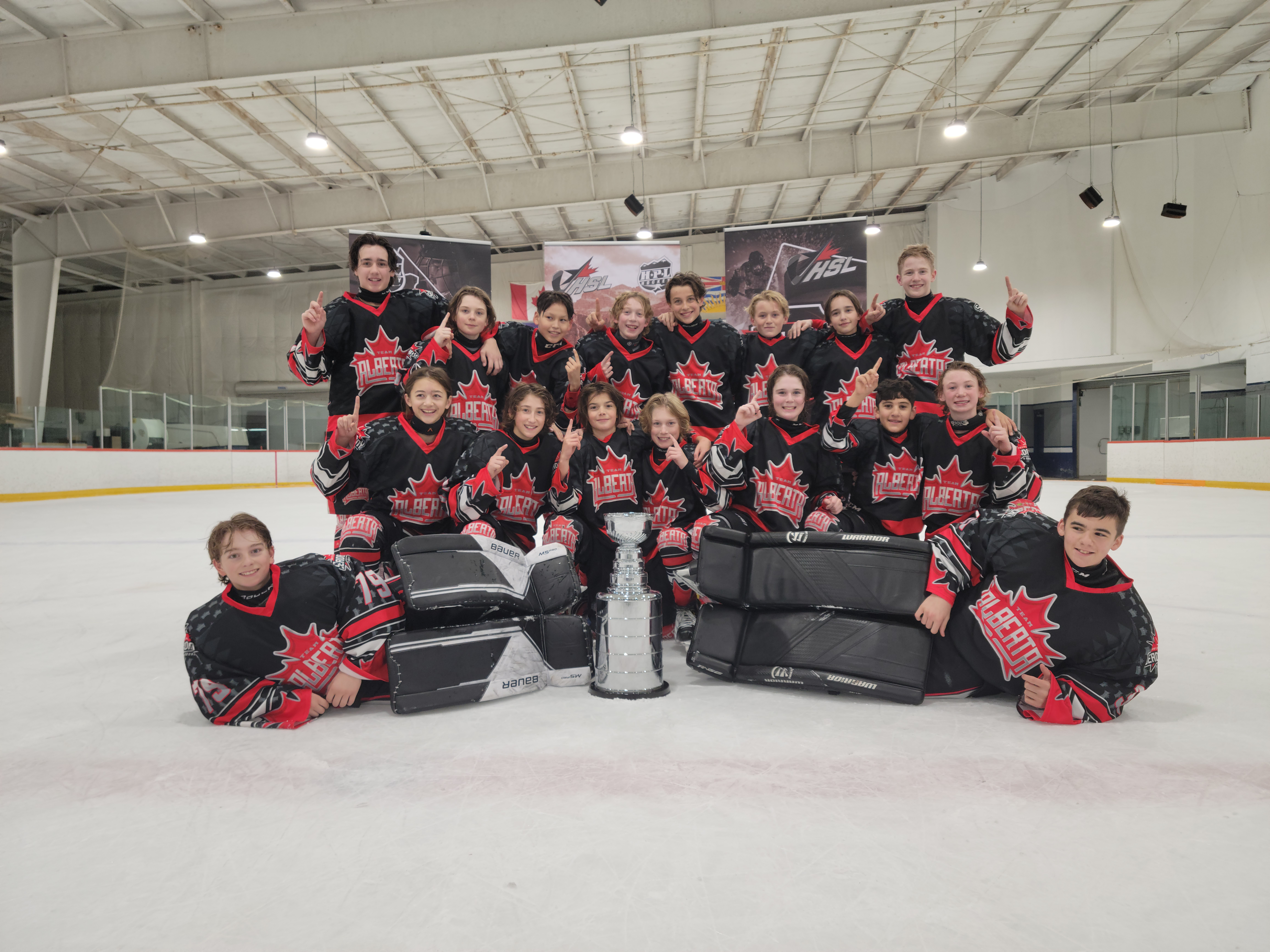 ---
It was a third consecutive HSL team who claimed a Challenge Cup Championship this season as the 2010 Aces Academy team went into Vancouver, BC to win the 2010 Challenge Cup.
The Aces had a perfect weekend while running the table through the tournament, going 6-0 with a goal differential of +30. They came up against a familiar foe in the final as they faced off against a fellow HSL representative in the 2010 Sauce Hockey team and ended up handing them a 5-2 defeat to be crowned champions.
This was the second Challenge Cup Championship for the Aces Hockey Academy organization, following on the heels of their 2012 team winning the 2012 Challenge Cup just a month prior.
For all tournament details, please click here.