The Prospect Exchange and Silent Ice Sports and Entertainment Announce Partnership
---
---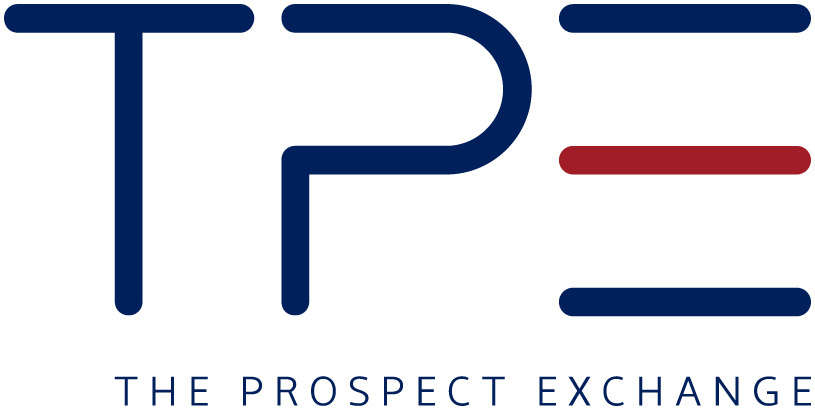 ---
FOR IMMEDIATE RELEASE: 01/03/2023
Mark Yates, Vice President of Sales
The Prospect Exchange, LLC
info@theprospectexchange.com
Seattle, WA Today, The Prospect Exchange (TPE), a leading performance analysis solutions dedicated to the sport of ice hockey, and Silent Ice Sports and Entertainment announced that TPE will become the exclusive provider of data and video analysis for the Hockey Super League (HSL) and the Junior Prospects Hockey League (JPHL). The multi-year agreement will see TPE process hundreds of games for all age groups.
"Silent Ice Sports and Entertainment is an innovative entity in our sport of hockey," said Mark Yates, Vice President of Sales for The Prospect Exchange. "This is another in a growing list of partnerships where TPE will provide data and video analysis for ice hockey coaches, players and teams. We are proud to support players of the HSL and the JPHL with their development and exposure to the next levels of hockey."
"The vision of what Silent Ice Sports and Entertainment provides to our teams, to aid in coach and player development, aligns perfectly with what TPE provides," said Steven Goertzen, President of Silent Ice Sports and Entertainment. "By partnering with TPE, we continue our push to offer the most cutting-edge developmental platform in minor hockey in North America."
Through the partnership, coaches will receive team and individual player metrics tied to the video of each metric for all games played. Hundreds of metrics are measured including: time on ice, shots, assists, goals, saves, and hits. Additionally, more advanced metrics such as xG and Corsi are available. The power of the TPE platform is supporting coaches who want the opportunity to review the play of their team on a specific game or over multiple games. Additionally, players can review their individual shifts, plays and also receive exposure from higher levels of hockey that utilize the TPE platform for scouting purposes.
"TPE has grown over the years to become a market leading video and data platform supporting ice hockey teams across North America and around the world," continued Mr. Yates. "Our focus is hockey. Our passion is analysis. Our promise is client satisfaction."
To learn more about The Prospect Exchange please visit our website https://theprospectexchange.com/ or contact us directly here: https://theprospectexchange.com/contact/.
About The Prospect Exchange
Founded in 2018, The Prospect Exchange provides video based performance analysis for ice hockey federations, leagues and teams. TPE serves a rapidly growing list of clients from across North America and around the world ranging from youth hockey to professional teams. As a market leader exclusively focused on ice hockey, the company delivers high quality data, in-depth analysis, and fast turnaround.
About Silent Ice Sports and Entertainment
Silent Ice is an innovative market leader in the development of sports and entertainment properties, with a focus on vertical integration of athlete, teams, leagues and media. Properties include the Western Hockey League's Seattle Thunderbirds, the Senior AAA Stony Plain Eagles, the Alberta Junior Hockey League's Spruce Grove Jr. A Saints, the Hockey Super League, Saints Pro Hockey Academy, Junior Prospects Hockey League and Silent Rides Charter Bus Company. 4Vengeance Media develops, produces, licenses and distributes sport & entertainment content that integrates brands and sponsors into the growing direct to fan media market.